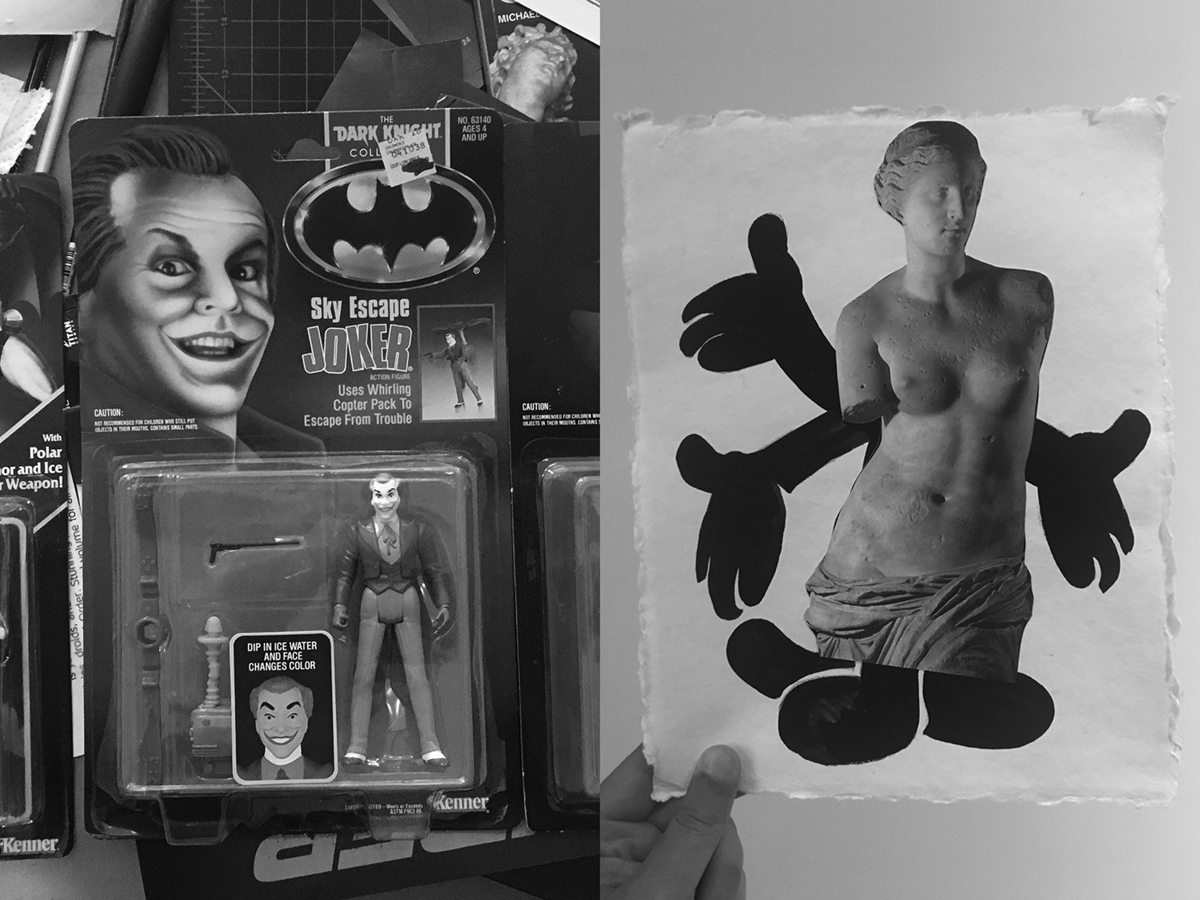 Miyako Bellizzi / Alex Dondero / Joe Garvey / Toya Horiuchi / Alex Lee / Oskar Mann / Josh Matthews / Kumasi Sadiki / Kostas Seremetis / Colin Sussingham / Peter Sutherland / Reginald Sylvester II and Tyrrell Winston

The theme is "HOME". Each contributor has 8-12pages in this book and 176pages total with 2 Toya's stickers.

Softcover
W6 x H9 inches
176 pages
Black and white
Printed in USA

*US Domestic shipping only. Please contact us for international purchase.